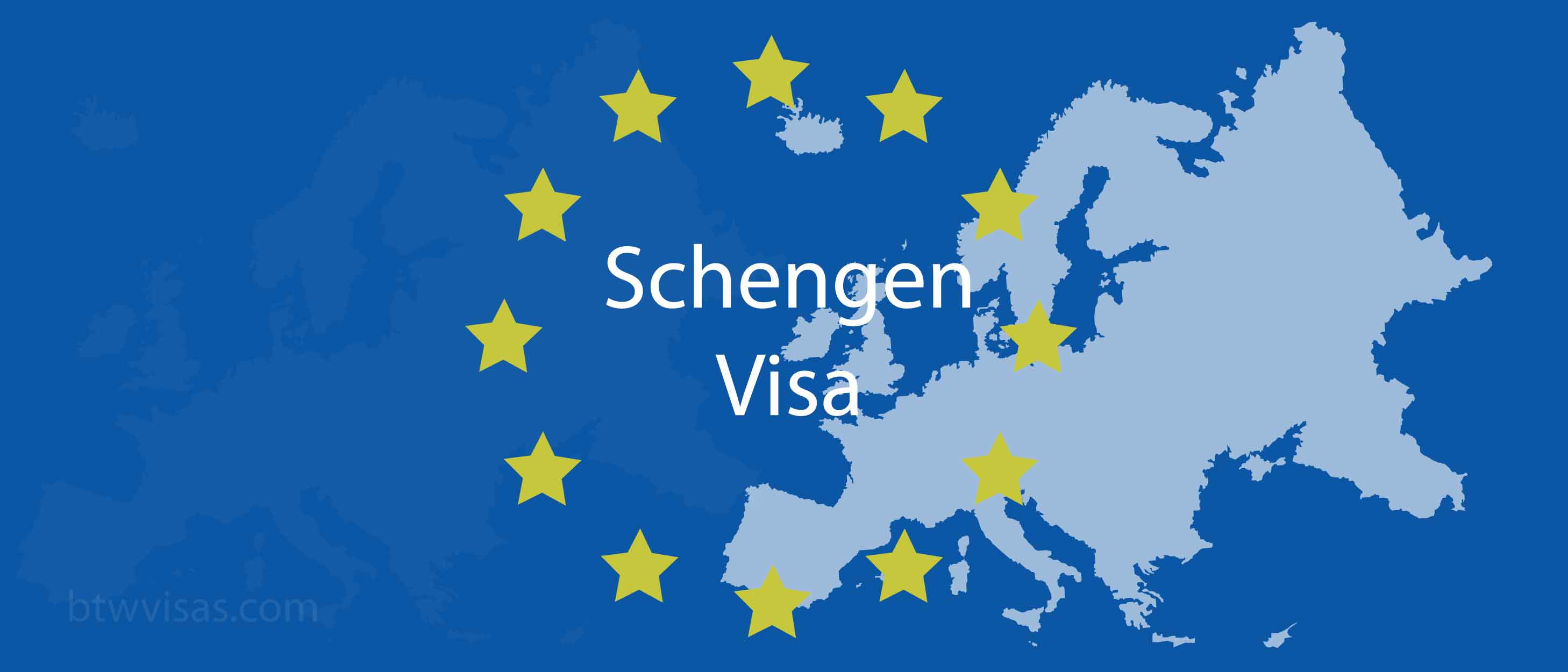 Turkmenistan citizens will now pay a fee of €80 instead of €60 when applying for a Schengen visa from Turkmenistan. The new rules for obtaining Schengen visas came into force on February 2, 2020, the Italian Embassy in Turkmenistan reports with reference to the decision of the Council of the European Union.
The increase also affects children, who will now have to pay €40 instead of €35, as it is currently. Turkmenistan citizens will now be subjected to several changes in terms of visa application procedures, rules and benefits, starting from February.
The changes apply to obtaining short-term visas to 22 countries of the European Union, members of the Schengen zone, and four countries associated with the union: Liechtenstein, Iceland, Norway and Switzerland. A single short-term visa issued by one of them applies to travel to 26 Schengen countries for up to 90 days for any 180-day period.
It is specified that the visa application can be submitted six months before the proposed trip, instead of three according to the old rules. At the same time, it became possible to fill out a questionnaire online.
The Schengen visa is one of the most famous visas in the world, and one of the best to have. Granting to its holder the possibility of travelling to 26 European countries, 22 of them part of the European Union, the number of Schengen visa applicants has been steadily increasing every year.
The decision to change visa regulations was made by the Council of the European Union in June 2019.
turkmenportal.com
06.02.2020